Informative calculation of travel orders is used for daily, monthly, yearly, or any review of all published (completed or uncompleted) travel orders on the selected display options.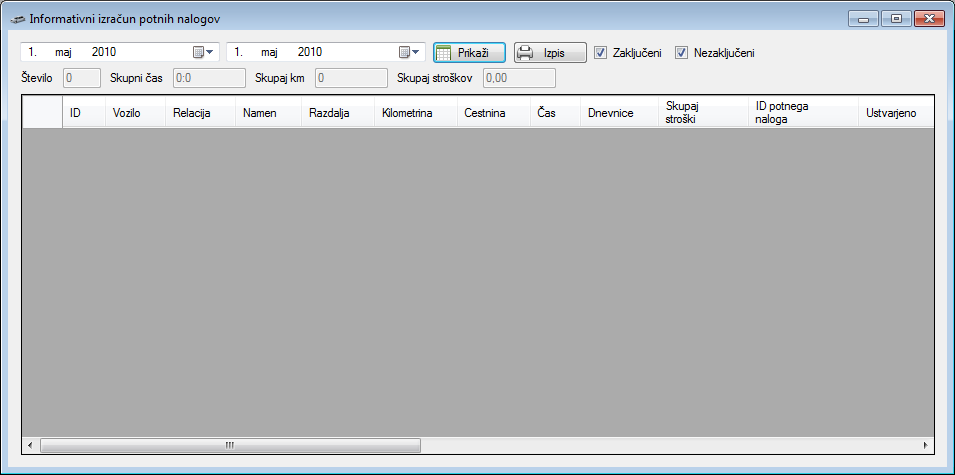 Image is for information purposes only and may vary depending on the user experience.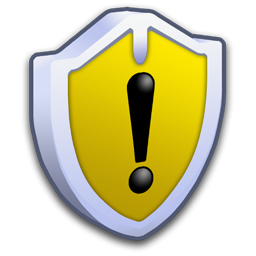 Be careful when displaying the Sun POS printer to print.