Painting is a painting tool for the profession and for the presentation of specified color to the final customer.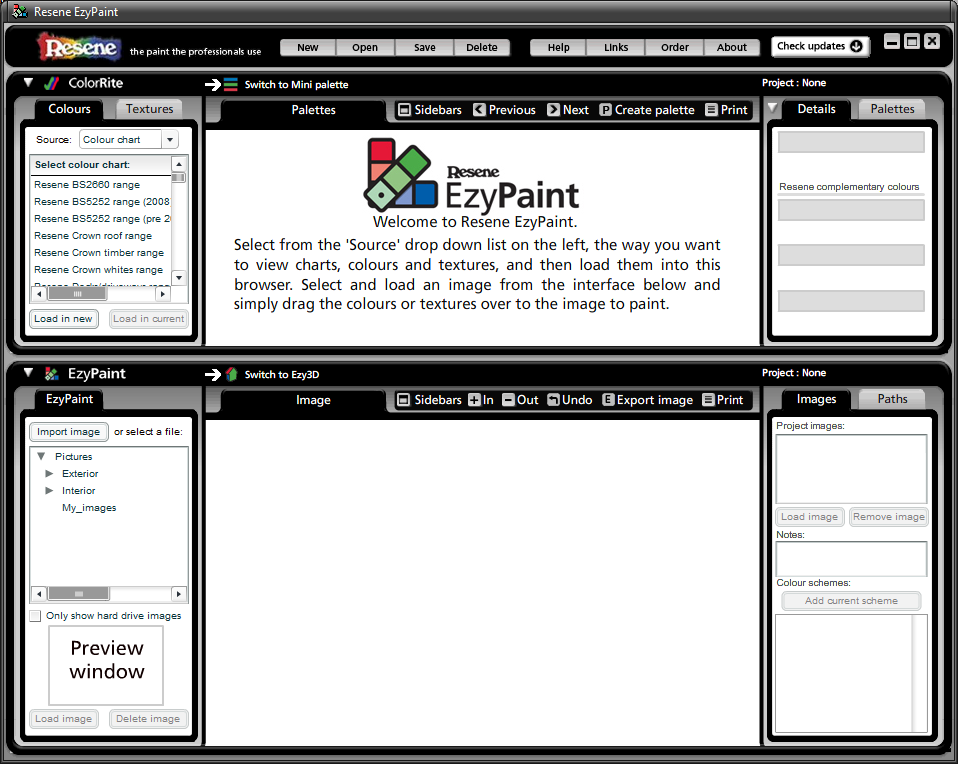 Image is for information purposes only and may vary depending on the user experience.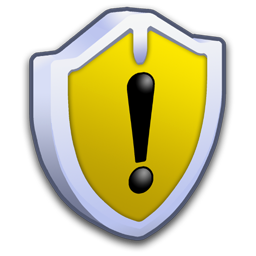 For that program RED ZION d.o.o. offers no technical nor professional or warranty support. Use program at your own risk.