RFID card verification is used to verify existing RFID cards (Simple Shop Card or SSK) in the system and to add new ones. The interface is also used to search for a particular card in the database and modify it for you.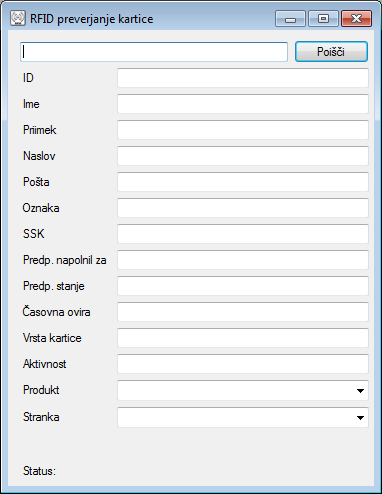 Image is for information purposes only and may vary depending on the user experience.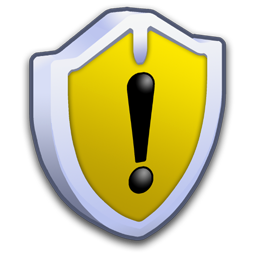 If it is lit, the card verification RFID, then RFID capture function is disabled. After verification of the RFID card is needed urgently to close the dialogue and on the toolbar to check if the RFID-enabled.