Handheld RFID is used in case of RFID as the operating system or unstable. RFID is not adequately capture.
RFID handheld provides robust or 100% software reliability capture RFID data via I/O RFID unit.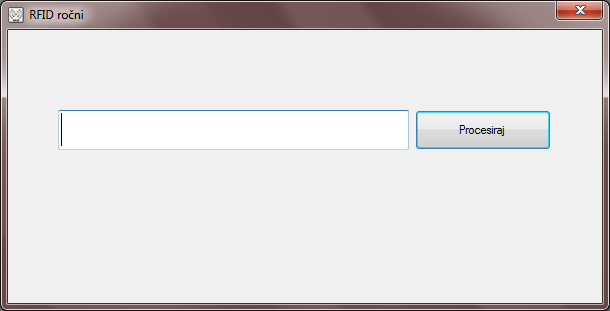 Image is for information purposes only and may vary depending on the user experience.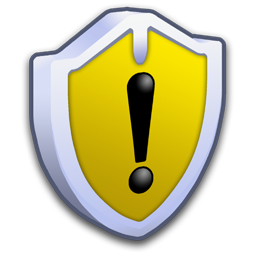 RFID handheld RFID disables the toolbar.