Exports database used for additional backup as well, if you want to continue work on the program (eg cash book management) in a different location.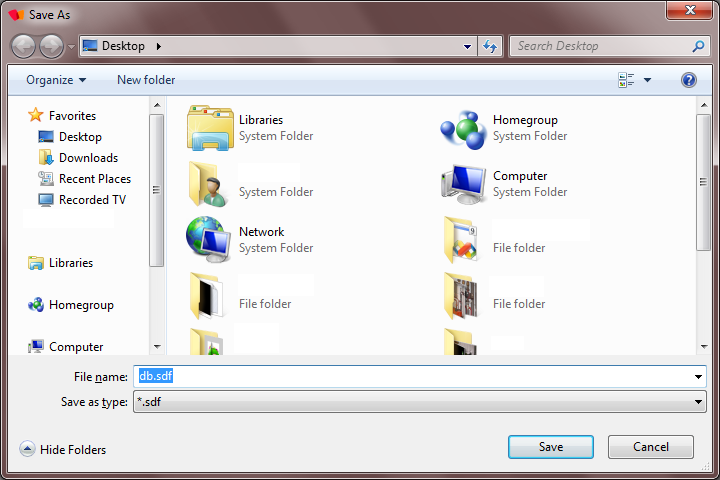 Image is for information purposes only and may vary depending on the user experience.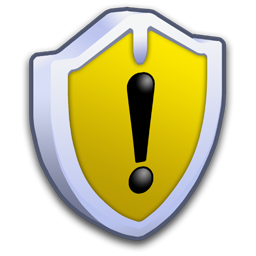 Prior to export the database to contact your support team responsible and Simple Shop.