Import of database is used to implement the changes made at another location. When importing a database has to be aware that this actually means copying a database from another location over an existing database. Data may not add but are copied across. Before you import the database is to be necessary to consult with your supervisor or. Simple Shop supportive team.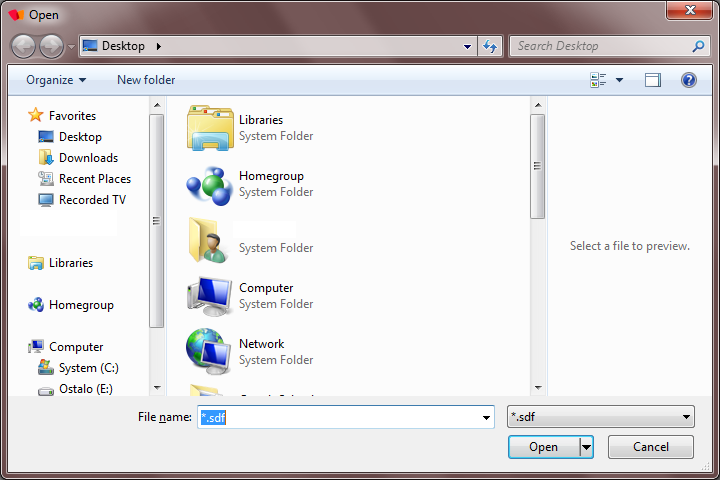 Image is for information purposes only and may vary depending on the user experience.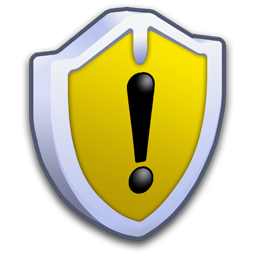 Before you import the database, consult with your responsible and supportive team Simple Shop. Improper handling can lead to permanent irreversible loss of data without the possibility of repairing the damage already done!