By clicking on any picture below you will start download the software package Simple Shop. Download a fully functioning software package is free.
. . .
Other official website to download a software package Simple Shop.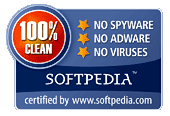 [test phase] Download the software for Linux Ubuntu distribution and Windows Universal Platform (UWP) distribution.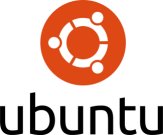 Download free informative applications Simple Shop RSS via Google Play (opens new window).