To get start, go to the Start screen and then open the Charms bar by either moving your mouse to the top right corner of the screen or pressing Windows Key + C. Then click on Search.

Now in the search box, type in "netplwiz" and you should see one app result pop up in the left hand pane.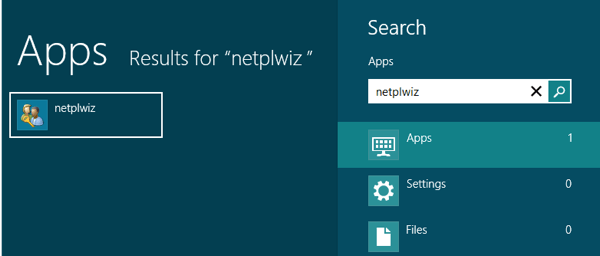 Next click on the username in the bottom window, which should be your email address if you are using the Microsoft account to log into your Windows 8 PC.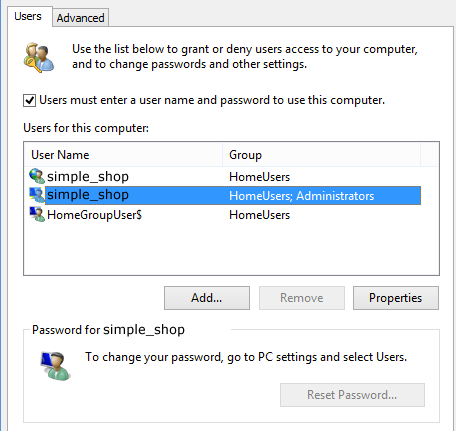 Now you need to uncheck the Users must enter a username and password to use this computer box. After you do that, click OK and you'll get a pop up dialog that asks you to enter your login credentials.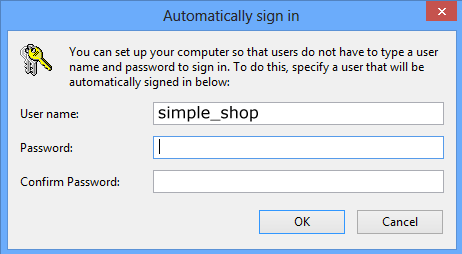 For some reason, it uses some odd username that is not the same as your email address, so don't change it. It must be some internal representation of your email address that Windows 8 actually uses to log into Windows. Just type in your Microsoft account password twice and click OK.
Now go ahead and restart your computer and Windows 8 should automatically boot up to the Start Screen, bypassing the login screen altogether.