OPERATION SYSTEM:
Ubuntu 16.04


INSTALL "PLAY ON LINUX":
Install software "Play on Linux" via "Ubuntu Software Center" application menu.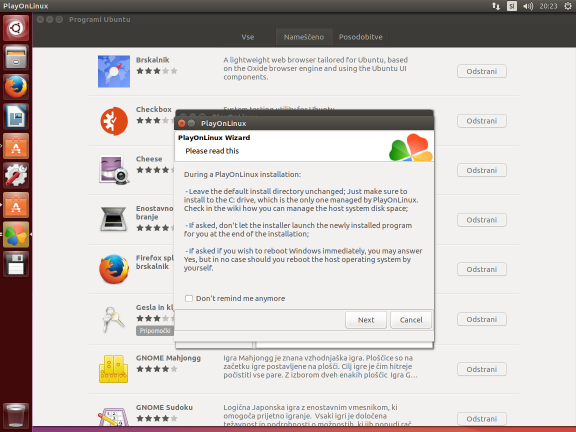 INSTALL "SIMPLE SHOP" via "Play on Linux":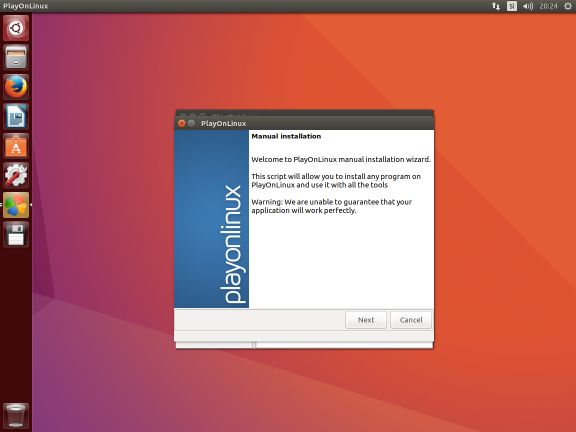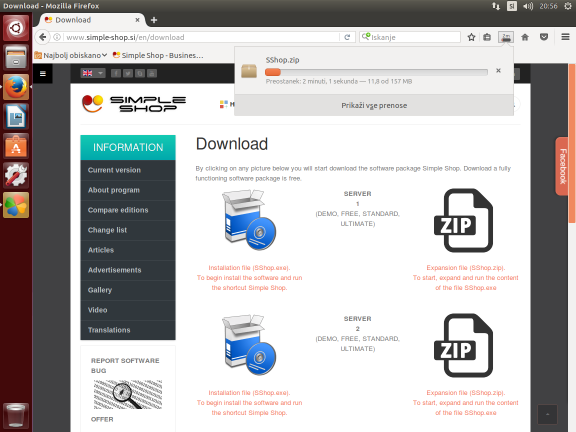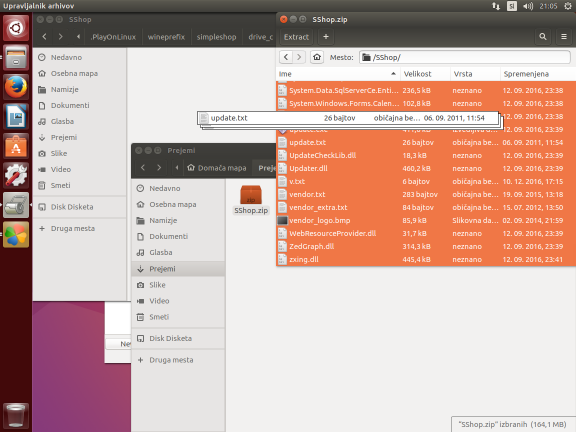 SETTING "SIMPLE SHOP" on "Play on Linux":
For proper working of Simple Shop on Ubuntu Linux via Play on Linux application it is necessary to configure Play on Linux virtual directory under which Simple Shop run.
To be more simple to start using Simple Shop on Ubuntu Linux we prepared complete copy of running version of Simple Shop on Ubuntu 16.04 via Play on Linux. The only thing you need to prepeare is to install "Play on Linux" via official channel and import "polApp" file, which you can download via our official web page.

Screenshots of working copy of Simple Shop: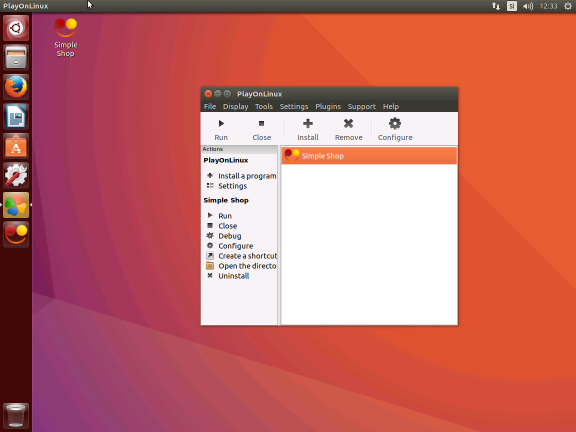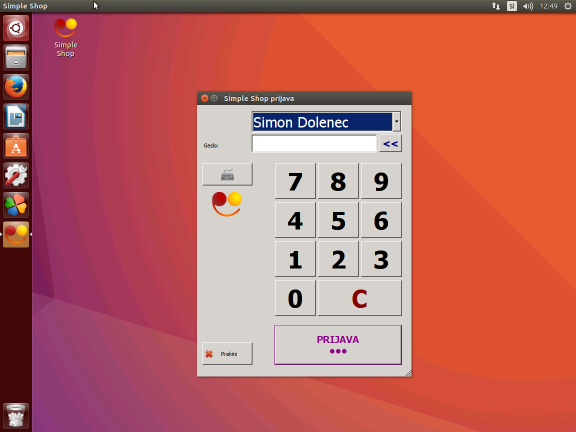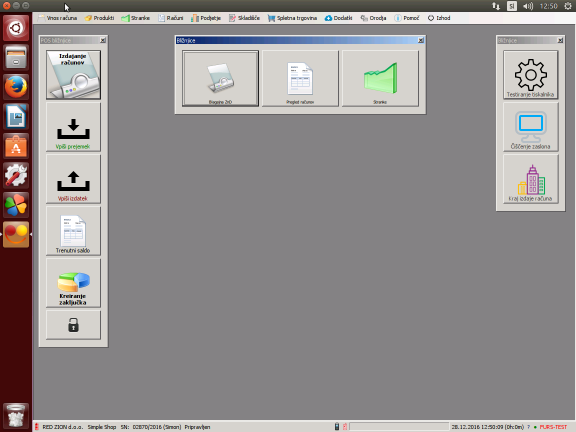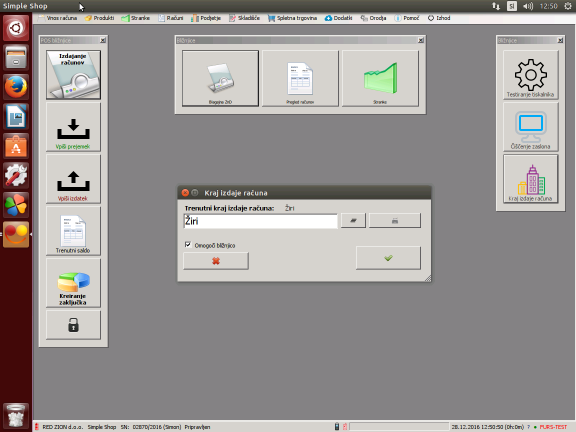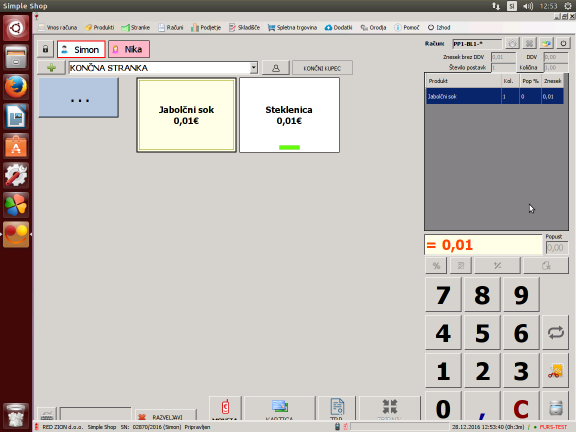 CONCLUSION:
Simple Shop works with small GUI bugs completly fine. The only problem can be lack of knowledge of Ubuntu and in general Linux systems. In case that user who operate system is advanced it can manage to work our free fiscal enabled point of sale software within minutes.